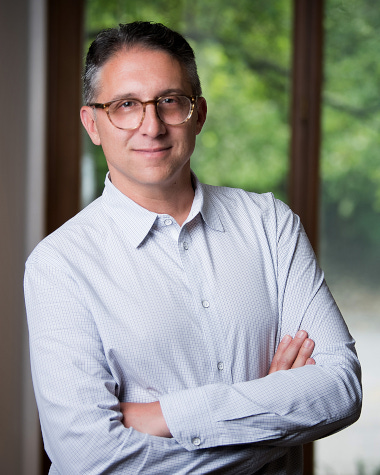 Adam co-founded Clarity Growth Partners with Scott Seelbach in 2019. Adam is a seasoned operating executive with nearly 25 years of experience leading the growth, evolution, and ultimate value realization in small to mid-sized founder led companies.
From 2002-2019 Adam was the COO, President, and a principal of Advance Partners, the nation's leading provider of financial, technical, and strategic support to staffing and recruiting firms around the country. When Adam joined the company, it had approximately 15 people and generated roughly $1 million in annual EBITDA. Adam led the senior management team in the creation and implementation of an aggressive expansion strategy, resulting in significant revenue and EBITDA growth, and employee base growth to nearly 200 people. In 2015, the company was successfully sold to Paychex, Inc. (PAYX) for approximately $300 million. Adam continued to lead the business until 2019.
Adam is also an investor and strategic advisor to Maven Equity Partners, a leading investment fund in the search fund space. Adam was a board member of CarData, a high growth, B2B SaaS company recently sold to Wavecrest Growth Partners.
Adam started his career as an investment banking analyst in New York, providing middle market capital raising and M&A advisory services for Credit Suisse First Boston. From 1995-2001, Adam was the Vice President of Corporate Development for CRS, Inc., a leading provider of outsourced employee relocation and related services. During his tenure, CRS acquired several competitor firms, raised debt and equity capital, and grew annual EBITDA from $1 to $12 million. The organization grew from 50 to more than 400 employees. Adam was then instrumental in the sale of CRS to SIRVA, Inc., the nation's leading moving and relocation business, at the time owned by Clayton Dubilier & Rice.
Adam holds a B.A. with Honors in American Studies from The University of Texas at Austin, and an MBA from Harvard Business School. He currently serves on the Ohio Board of Trustees of the National Multiple Sclerosis Society, is a member of the Leadership Cleveland class of 2017, and has served on the board of The Gathering Place. Adam lives in Cleveland with his wife and two children and enjoys coaching youth basketball, and clinging to the fantasy that he will someday be the keyboard player in a famous band.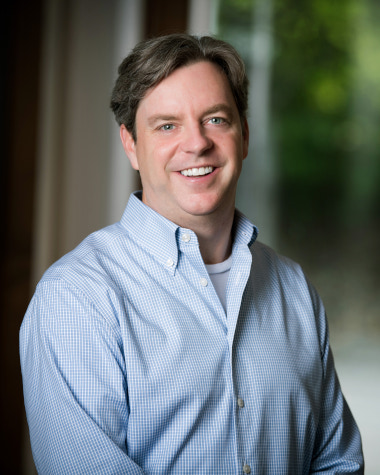 Scott co-founded Clarity Growth Partners with Adam Stern in 2019. Scott has deep experience in the lower middle market, with more than 20 years advising and investing in privately-held businesses on both a minority and control basis.
Scott was a partner at Primus Capital, where he spent more than 13 years leading deal teams in the sourcing, evaluation and execution of new investments, as well as post-investment leadership and oversight of portfolio companies. Founded in 1984, Primus is a growth-oriented private equity firm with $1.8 billion of capital under management focused on investing in leading healthcare, software, and tech-enabled companies. Scott was active in the investment of three of the Primus funds, and was a board member in 5 successful portfolio companies. Scott spent a significant amount of his time at Primus focused on tech-enabled B2B services businesses, with a primary focus on the healthcare services, healthcare IT and marketing technology industries.
Prior to his time at Primus, Scott began his career in investment banking at Carleton, McCreary, Holmes & Co. and McDonald Investments (both purchased by KeyBank). While there Scott focused on M&A advisory services and capital raising for a variety of businesses predominantly based in the Midwest.
Scott holds a B.A. in Political Science from Yale University, where he played Varsity Tennis, and an MBA with Honors in Finance and Entrepreneurship from the University of Chicago Booth School of Business. Scott is on the Board of Directors of University School. Scott lives in Cleveland with his wife and three children and is a loud and proud Browns, Indians, and Cavs fan.